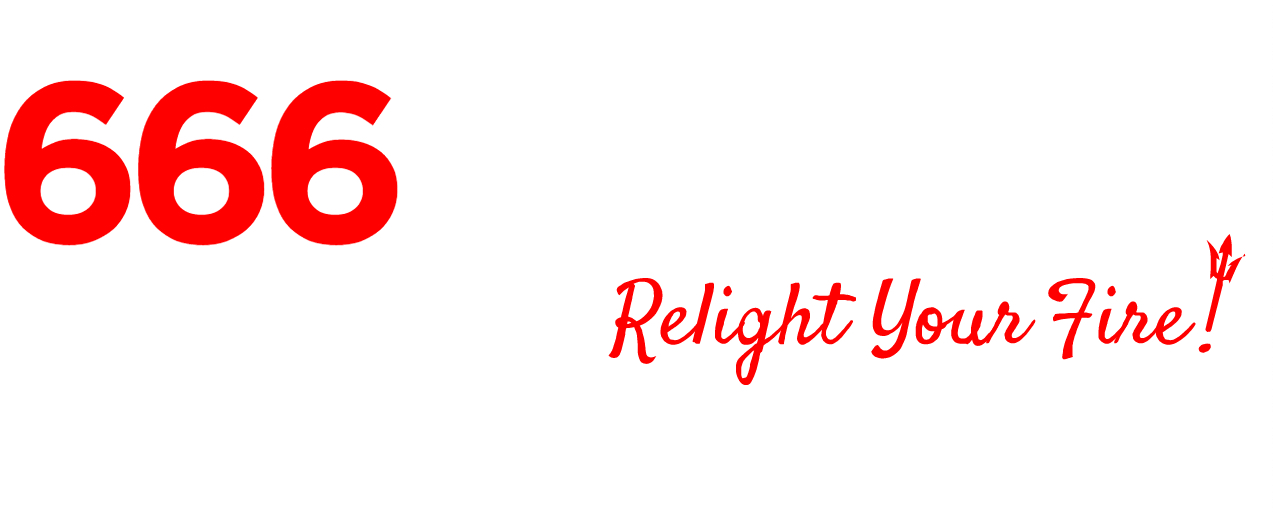 There are countless myths about Online Slot Myths that are circulating on the internet. Find below some of the most common myths and an explanation on how and why they appeared.
How Online Slot Myths Originated
The main reason why players spread myths about online slots is to provide players with what they regard as "tricks" to beat the machine. Additionally, a large portion of the myths also originated from a lack of knowledge. Funny as it may sound, if people don't know anything about a subject they make things up.
It is also fun to note that myths were not just created for online slot games. Before the time of online slots, there were also myths circulating about physical slot machines.
Find below some of the most popular myths about online slots.
Playing With Bonus Money Reduces Your Odds of Winning
Bonuses are used by many online casinos like LeoVegas-Casino to attract new players. These bonuses usually consist of bonus money as well as free spins. There is this belief among players that using free spins or money received in a bonus reduces their chance of winning.
This belief has to have originated from a lack of knowledge. If you know anything about online slots then you would know that slots are completely random and essentially just a machine. There is no way for it to tell whether or not you are using bonus money.
Perseverance Pays Off – Online Slot Myths
This may be true in most cases but not when it comes to slots. Most slot players believe that if you stick to the same slot and persevere even when you are losing, you will win more. There is no evidence that proves that after losing for a certain amount of time you are due for a win. You could be spinning 1000 times and lose, only for a player to win the jackpot on just one spin.
The More You Bet the Better Your Odds of Winning
Most modern online slots have a convenient max bet button front and center on their slot games and it can be tempting to push it and hope for the best. After all, the more you bet the better your odds of winning right? Unfortunately this is just not the case. Your bet size only determines the amount you win (should you win). Betting more does not guarantee a win.
Playing At Certain Times Only – Online Slot Myths
To this day some players swear that your chances of winning increase when you play only at a specific time. You should thus always schedule your slot sessions around these days and times. It is possible that this myth originated from statistics about which days of the week casinos documented more slot wins.
MORE RELATED: Here's How to Know whether an Online Casino Is Legit
There Is Absolutely Nothing You Can Do To Increase Your Odds
Despite the fact that slots are completely random, there are still some things you can do to increase your odds of winning. For example, slots with higher RTP percentages mean you have better odds of winning. Thus choosing slots with the highest possible RTP increases your odds.